Engelbrecht grills and cookers
Collections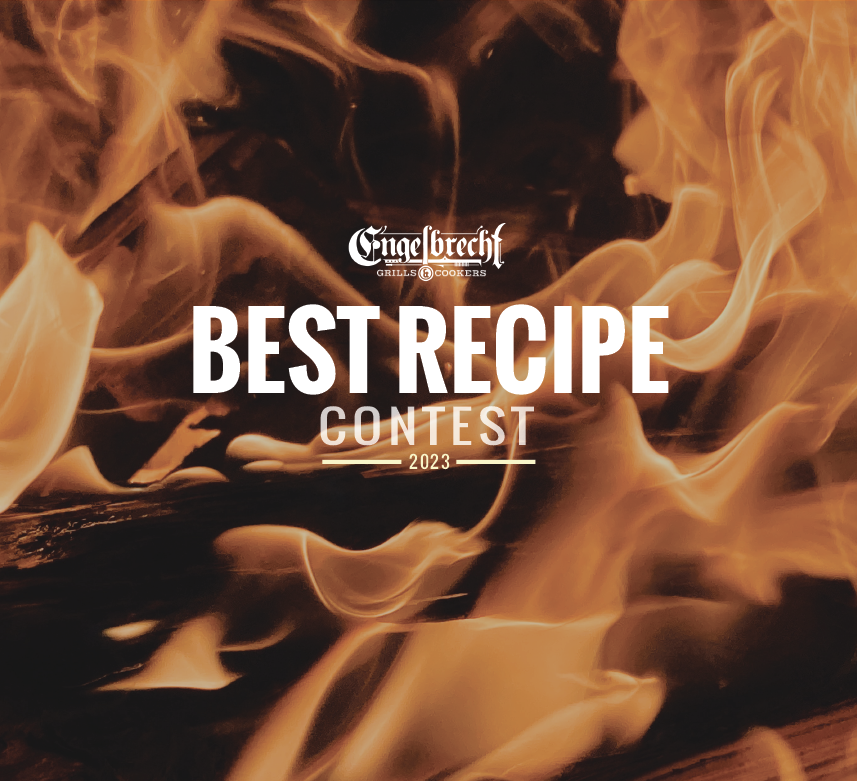 do you have the winning recipe?
You proudly share your creations with your friends and family. You've even sent us emails to brag about your creations. Now here's your chance to show off your wood-fired cooking skills to the world for your chance to win.
Find out more
old school
We don't subscribe to the disposable world, we build grills to last. Grills that can challenge their use, let them expand their culinary skills and simply enjoy.
Art to the Fire
Pure ingredients belong on the perfect fire. The perfect bed of coals. That smoke flavor that can only come from a wood fire. We provide you the correct tools for you to build that perfect fire.
Made in America
American grilling and barbecue is unique; it's the melting of different backgrounds and ethnicities. Our food tells a story of who we are. An American grill should be made in America; by Americans and for Americans.